Soul Essentials is open!
We are happy to announce that we have a beautiful temporary location while our home is being renovated due to the fire back in March. Through the holidays we are located at 828 E. Ft.King St. at the historic Seven Sister's Inn building adjacent to our permanent location. We are so very grateful for the use of this space and hope to see you soon!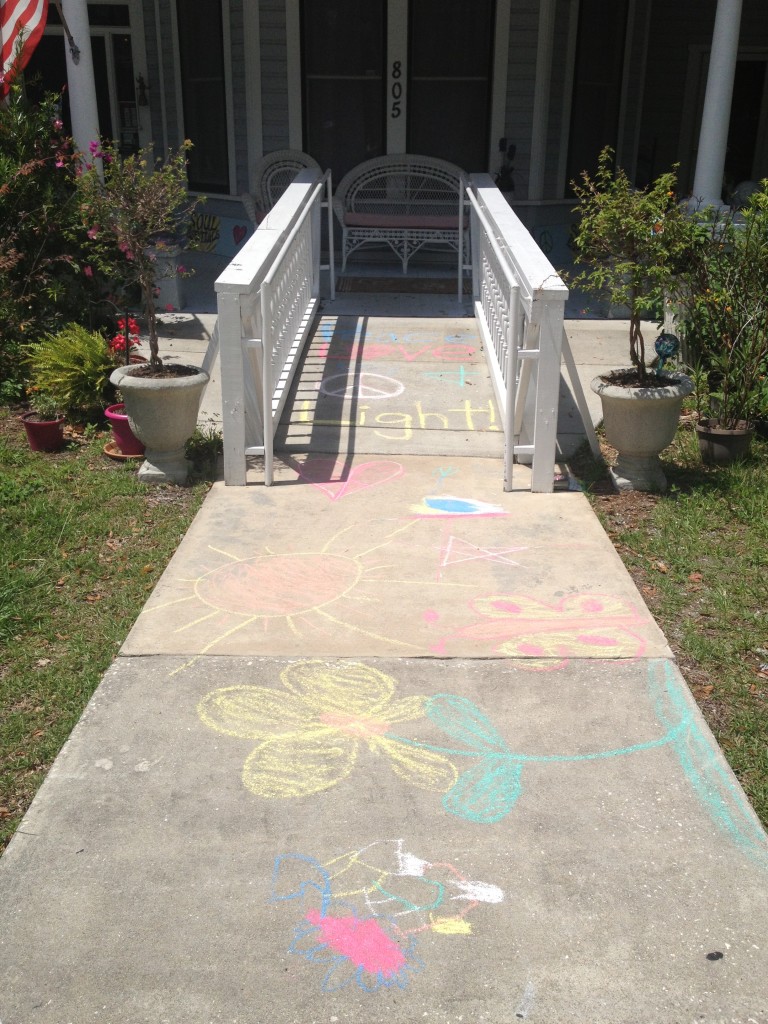 We are a small spiritual store centered in the heart of Ocala's historic district. We are a UNIQUE GIFT STORE! If you are seeking something different…you have found it! We offer presents with PRESENCE! Our gifts are Truly Gifts that keep on giving…lifting the SOUL with Beauty, Love, Truth, Healing, and Enlightenment! Come join us in our efforts to promote a positive community!
We have an eclectic variety of items and activities for our customers and our community! We sell spiritual items to lift the SOUL! Crystals, Rocks, & Carvings, Amazing Jewelry, Local Art, Antiques, Vintage & Handmade Clothing or Wearable Art, Incense, Candles, New & Used Spiritual Books, Stickers, & Various Accessories just to name a FEW of our Favorite Items!
We also offer Guided Meditation, Yoga, Gypsy Dance, Live Local Music, Healing, Readings, Drum Circles, and various Workshops! Come join us on our journey for PEACE, LOVE, AND LIGHT!